Membership
Thank you for visiting the PPNA website and thank you to all the health professionals and essential workers, working hard to keep our communities safe and well in these unprecendented times.  If you have any queries in regards to this website please send an email to: panpacificna@gmail.com
"We should work together to stay safe and well at every Alert level.  Kindness to others is a powerful way to look after each other" (Unite against Covid-19.govt.nz website).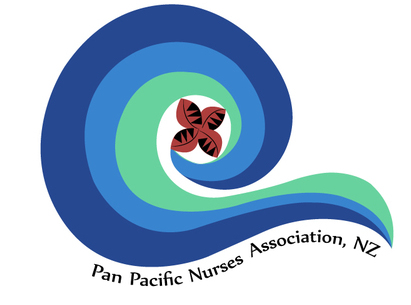 See our memberships page or email us to find out more about being a member of the Pan Pacific Nurses Association.
Join us now!
Take a look at our membership page.
Email panpacificna@gmail.com for more information
Posted: Thu 28 Jul 2016