Thank you for visiting the PPNA website and thank you to all the health professionals and essential workers, working hard to keep our communities safe and well in these unprecendented times.  If you have any queries in regards to this website please send an email to: panpacificna@gmail.com
"We should work together to stay safe and well at every Alert level.  Kindness to others is a powerful way to look after each other" (Unite against Covid-19.govt.nz website).
A professional association for Pacific Nurses
across New Zealand and the Pacific

PPNANZ Strategic Vision
Pacific peoples will achieve their fullest potential for wellbeing, strength and longevity.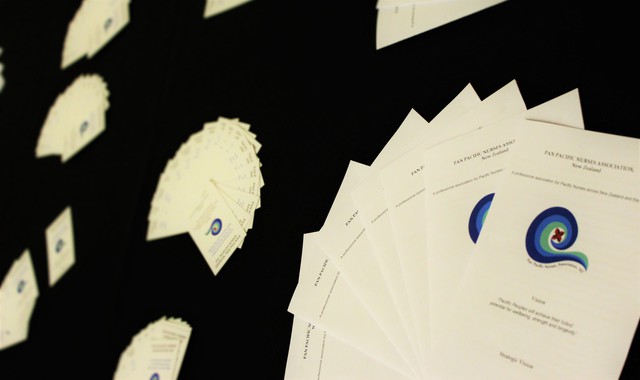 CONSULTAION DOCUMENTS
PPNA has provided responses and contributed to research papers.
To see the catalogue: